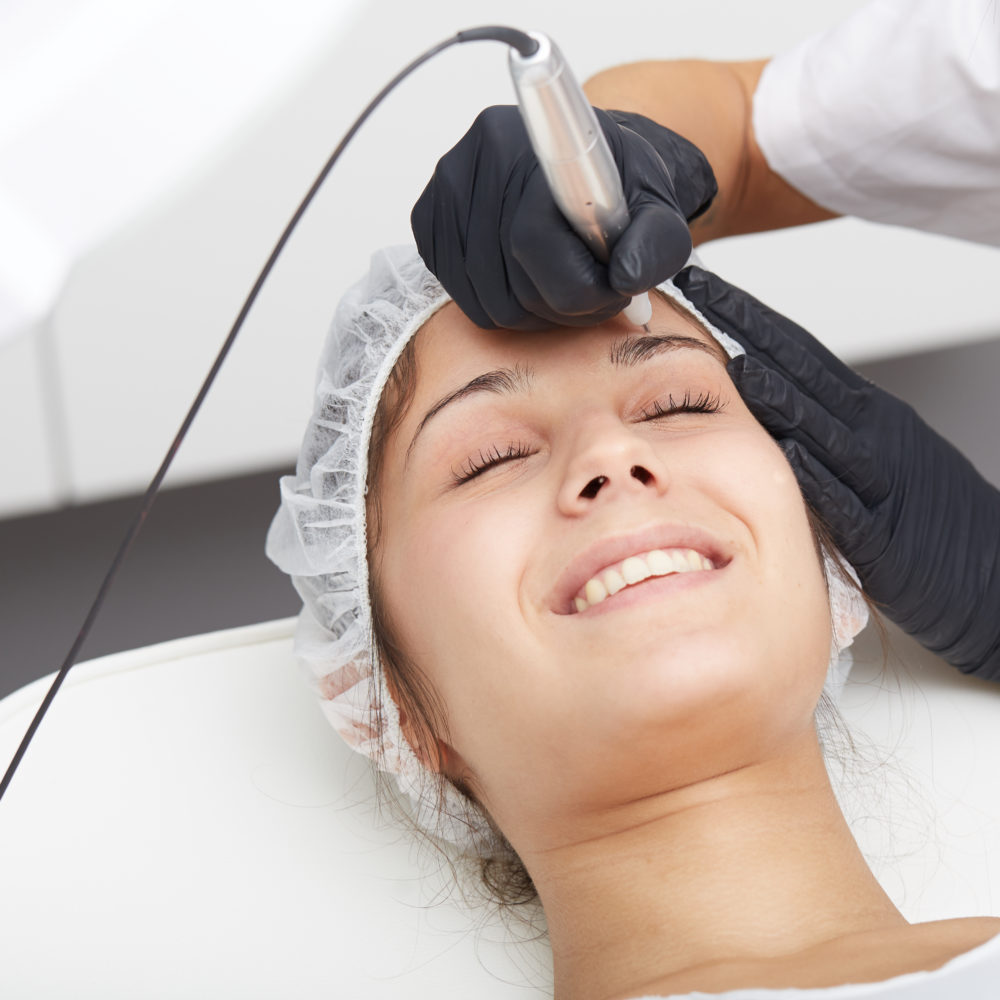 Permanent Make-Up
Save time and money on makeup. No more black or smudged eyeliner. No more worrying about wiping off your eyebrows. Always have that perfect color on your lips.
Eye Liner (top & bottom)
Eye Liner (top or bottom only)
Eyebrows
Lip Liner
Full Color Lips
Microneedling
Reduces fine lines and wrinkles, tightens loose, sagging skin, improves texture and tones, minimizes pores and reduces hyperpigmentation, great for acne scars and stretch marks.