Main Content
The Thrive Concept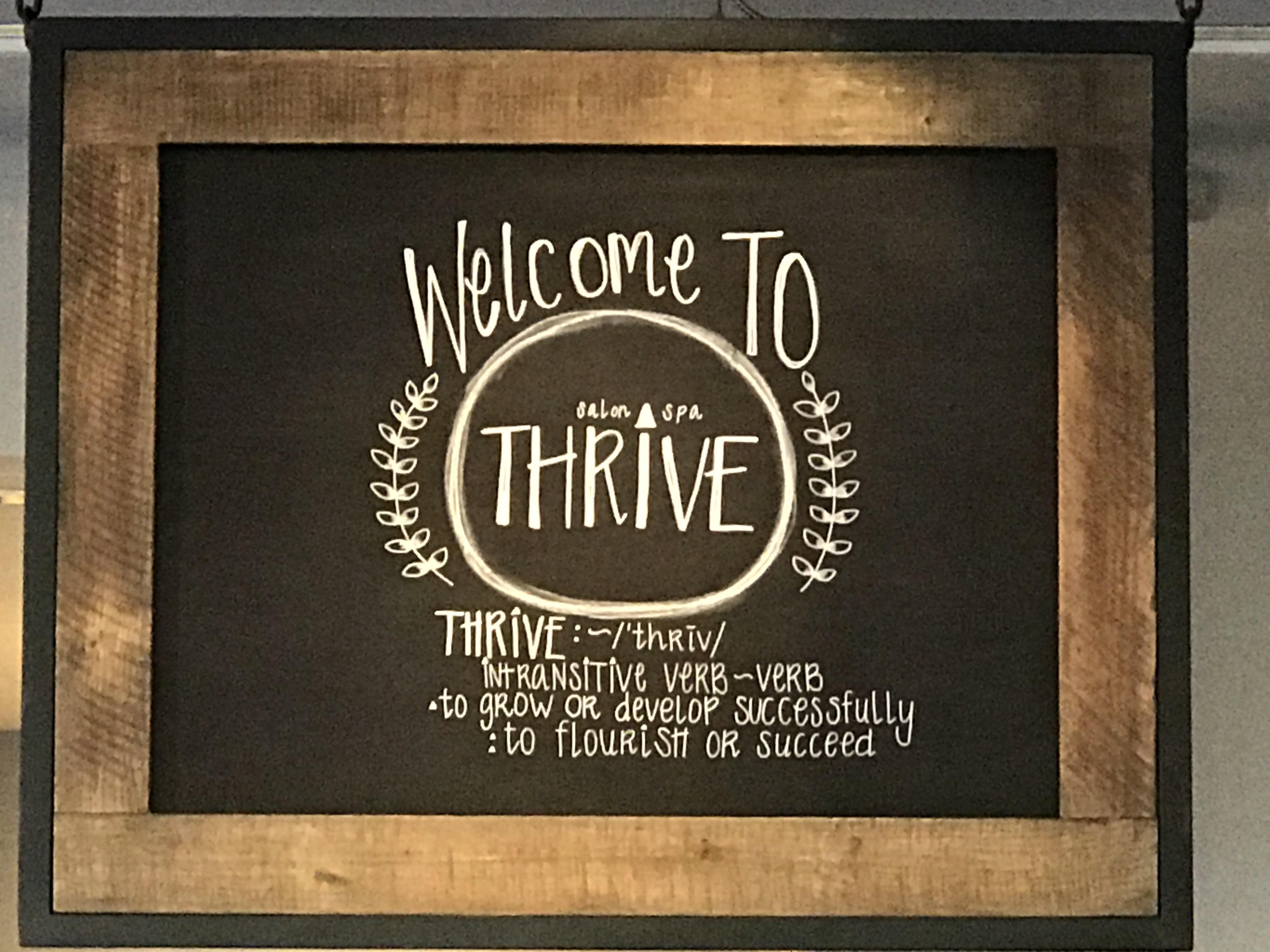 Thrive was conceived and designed to offer service providers a location where they could independently operate their own salon businesses in an environment that is upbeat and inviting for their clients. It is a beautiful upscale salon and spa where individuals choose to practice their craft.
Contact the individual stylists directly for services offered and available appointments.
Your Source for Beauty Products
At Thrive Salon Spa we sell the same premium hair care products that our stylists use so you can keep that "salon look" even at home!