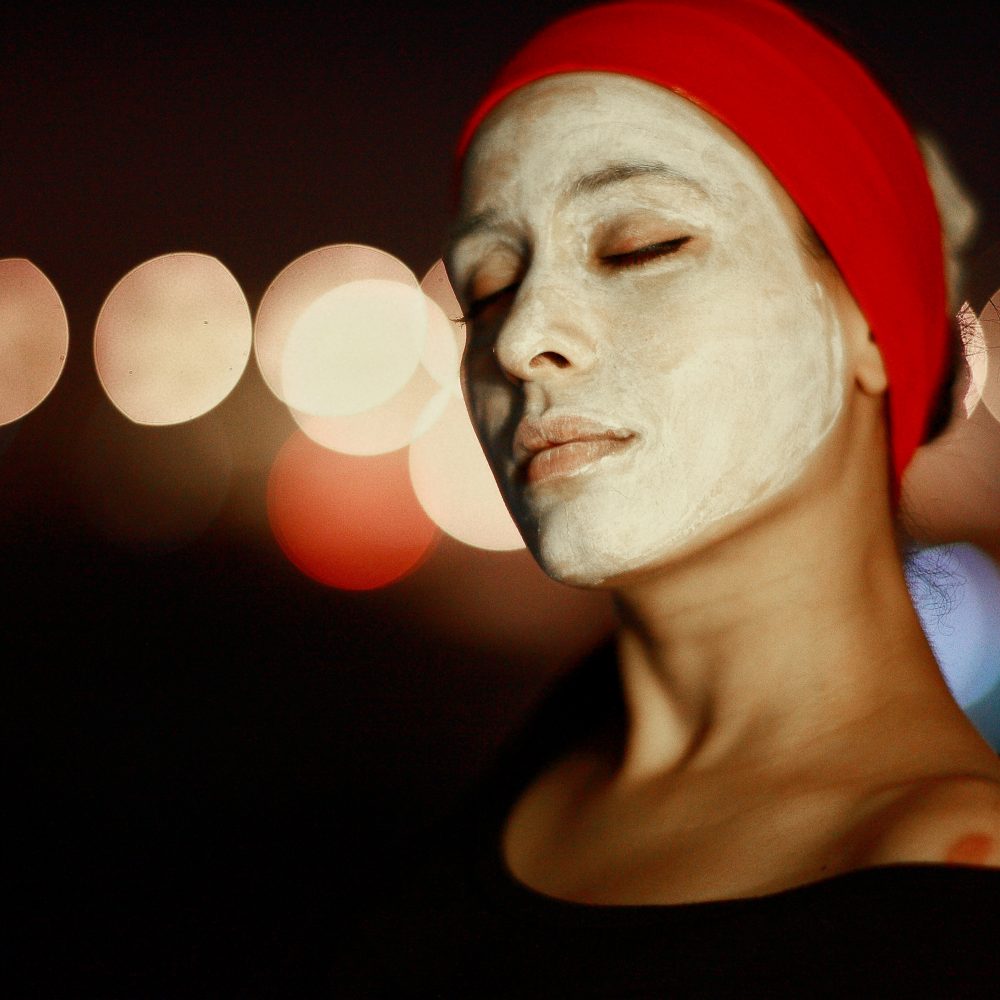 Facial Services
Thrive Facial
Deep cleansing with steam and extractions to hydrate and stimulate collagen synthesis and elastin production
Anti-Aging Collagen
European facial with pure collagen infusion to plump and hydrate skin
Pumpkin Enzyme
Pure pumpkin enzymes and intense vitamin A to help lighten dark age spots, reduce fine lines and wrinkles
Vitamin C
Antioxidant, vitamin and mineral treatment to rejuvenate and stimulate collagen
Multi-Vitamin Power
European facial with power vitamins that lightly exfoliates while stimulating age spots and reduces fine lines
Diamond Tip Microdermabrasion
Exfoliates, brightens, and renews skin while stimulating collagen and lightening age spots and reduces fine lines
Chemical Peel
Advanced peel to meet individual needs
Nano Infusion
Nano infusion therapy is a non invasive effective treatment. Enhances product absorption and drives active ingredients deeper into the dermis for immediate results.
Hydro Peptide Facial
Hydro Peptide Facial benefits of peptides, growth factors and proteins. Exfoliates and resurfaces, unclogs poppers, protects and evens out skin tone. Increases elasticity, firms and brightens. Immediate results.
Oxygen Infusion
A specialized skin therapy treatment to replenish the levels of hydration in your skin while plumping and smoothing for a youthful appearance. Immediate results.
Back Facial
Relax with a deep pore cleansing, exfoliation
This amazing treatment infuses your skin with th n, extractions (if needed) and a hydrating masque.
Lash Lift
The natural lashes are boosted from the root, giving them a lifted, lengthened appearance.
Brow Lamination
Brow lamination involves the "perming" of your eyebrow hairs to provide a fuller, more even look.
Microneedling
Reduces fine lines and wrinkles, tightens loose, sagging skin, improves texture and tones, minimizes pores and reduces hyperpigmentation, great for acne scars and stretch marks.
Waxing
Different hard wax used dependent on what area of the body is being worked on
Eyebrow
Eyebrow Mini
Lip
Chin
Ears
Nose
Cheeks
Sideburns
Full Face
Underarm
Half Arm
Full Arm
Hands
Toes
Neck
Shoulders
Stomach
Stomach Strip
Lower Leg
Full Leg
Basic Bikini
Extended Bikini
New Brazilian
Brazilian Maintenance
Booty
Nipple
Chest
Half Back
Full Back
Makeup
Full Face
Portrait Ready
Lashes
Makeup Class